Full and Half Day Ocean Fishing Charters
in Waiʻanae, HI
Honolulu has an excellent selection of ocean fishing charters. However, the best location for big game fishing on Oʻahu is in Waiʻanae on the west coast of the island. Since 1985, Live Bait Sport Fishing has been providing full and half-day fishing charters. Our experienced boat captains and crew use innovative fishing techniques and are very knowledgeable about the Hawaiian waters. This means you have a better chance of a successful fishing charter.
Our goal is to give everyone in your party an opportunity to catch a fish as well as enough fish to take home for a meal. We try to provide each charter group with 40 pounds of whole fish or about 20 pounds of filets. We have ziplock bags to put the fish in, but we recommend bringing a cooler to keep your fish fresh during your drive back home or to your hotel. Because the crew's main income is selling fish, please understand that we do not cut any fish over 100 pounds as we cannot sell the fish after it has been cut. This policy also helps to keep our charter costs down. However, we always do our best to catch fish for you to bring back and enjoy.
In addition, we can mount your trophy catch so you'll always remember your angling achievement and get charged up for your next fishing trip.
Rates
Check out our rates for full and half-day fishing charters:
Full-Day Fishing Charters: Minimum of eight hours, up to four passengers, $950 + tax
Military (active duty) Full Day Fishing Charters: Minimum of eight hours, up to four passengers, $850 + tax
Half-Day Fishing Charters: Minimum of four hours, up to four passengers, $750 + tax
Additional Passengers: $150 + tax  per person, maximum of six passengers
Tipping the Crew: Although not in any way necessary, if you have a good day of fishing, tipping the crew is appropriate (20 percent is standard)
Please note that there will be a 4% additional surcharge for all credit card payments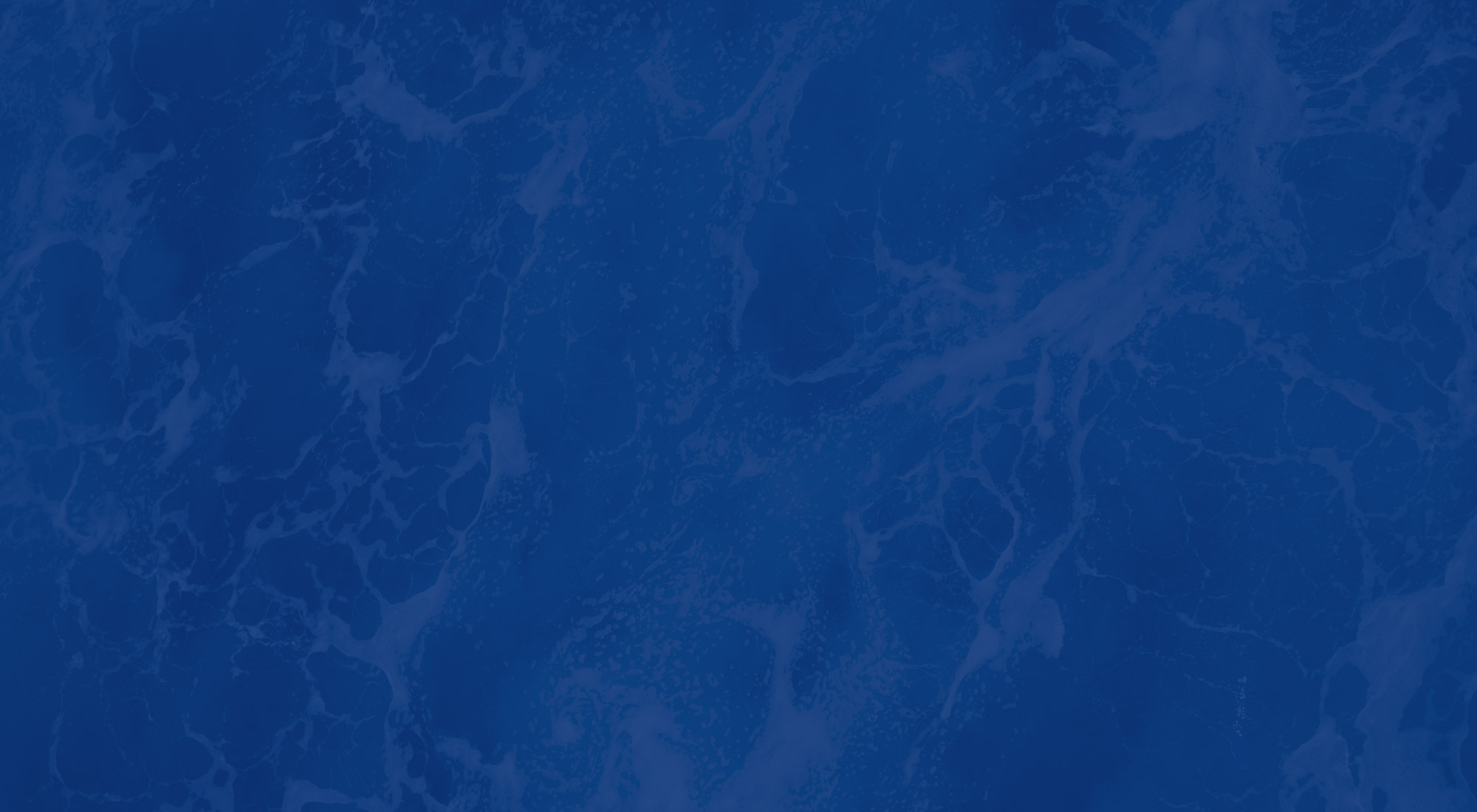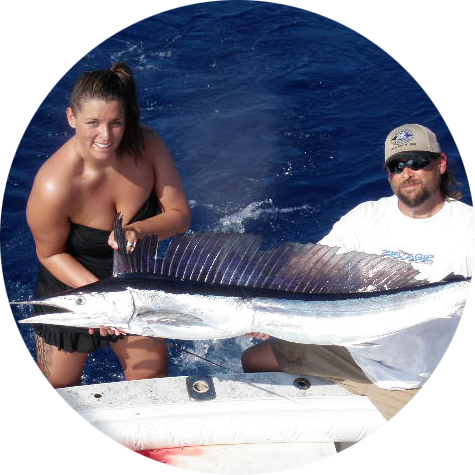 Live Bait Will Provide a Memorable Fishing Trip
To achieve our shared goal, we will only clean fish weighing less than 100 pounds; anything over will stay with the boat. This enables us to make up for the cost of lost lures, fuel costs, and maintaining the boat. However, our crew will always make sure to give you enough fish to take home to enjoy a great meal. This policy works to your advantage as it often means staying with a school of fish that are biting as opposed to being back at the dock when your time is up.